Program Overview
Remix offers professional arts training across multiple industries to talented young creatives.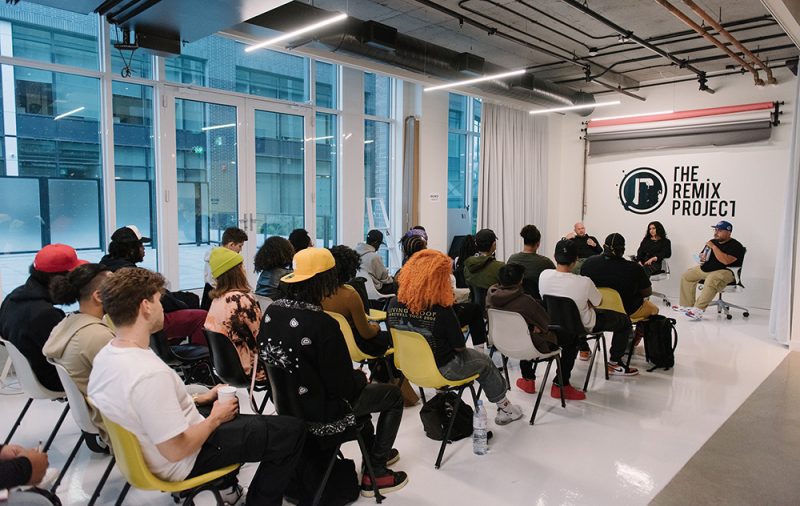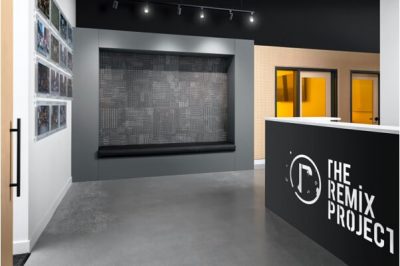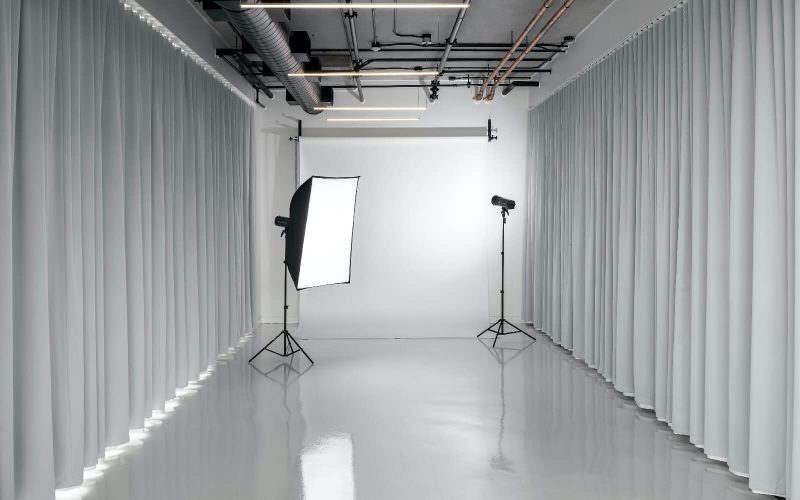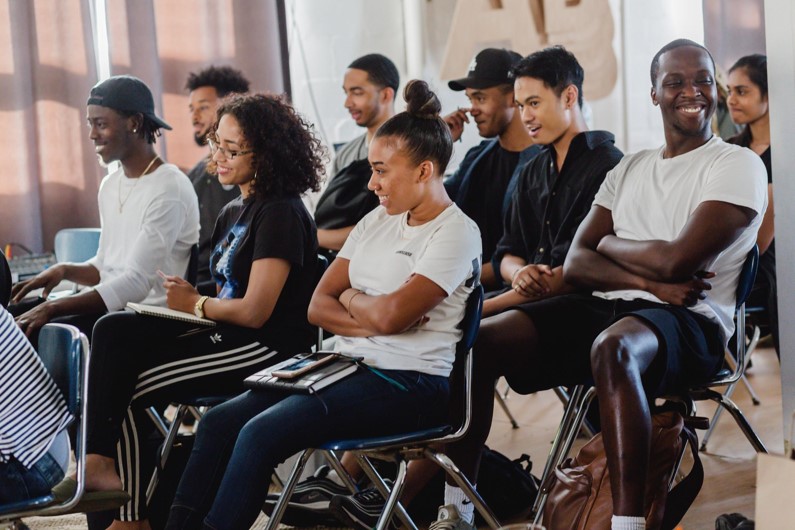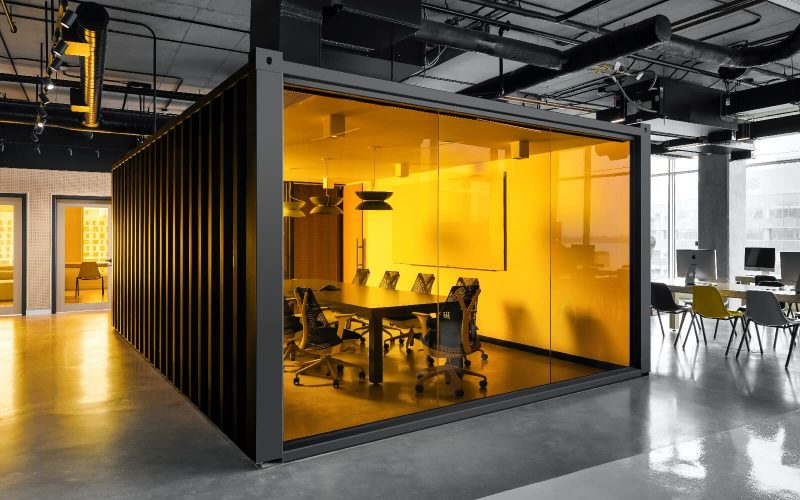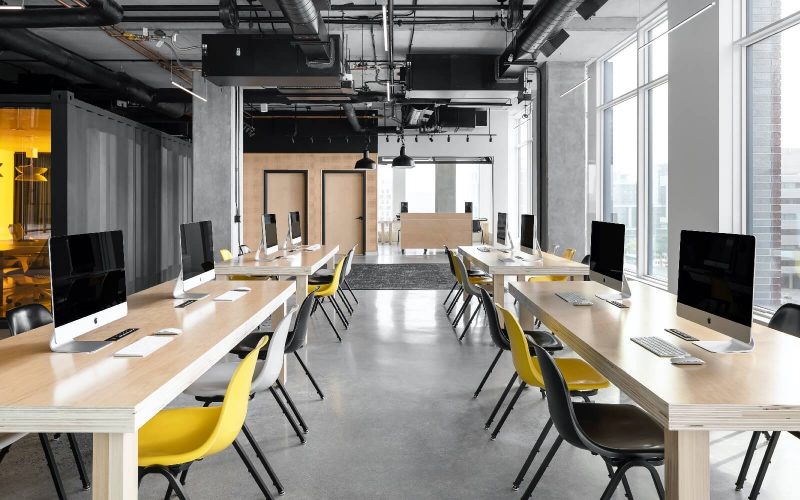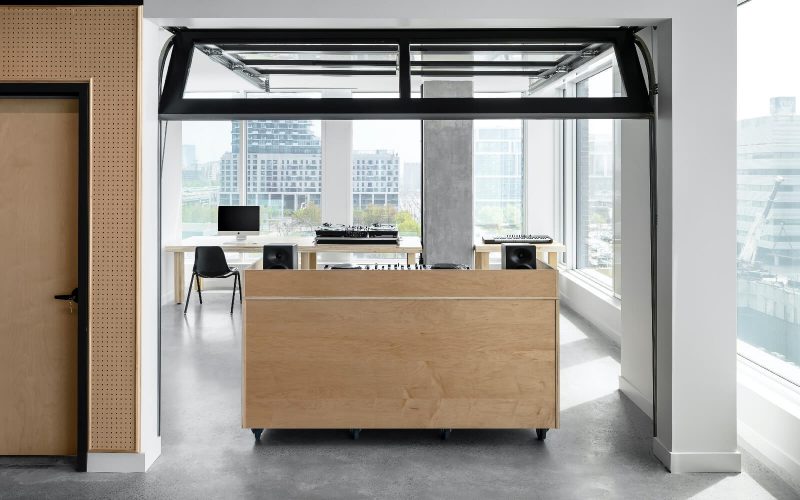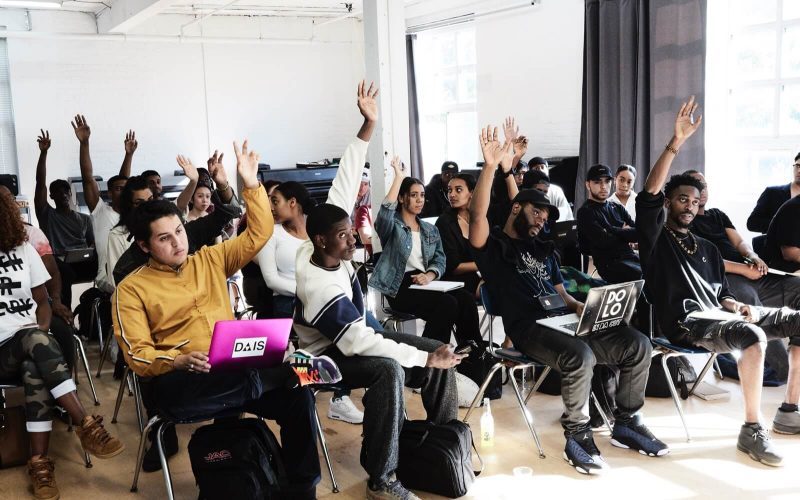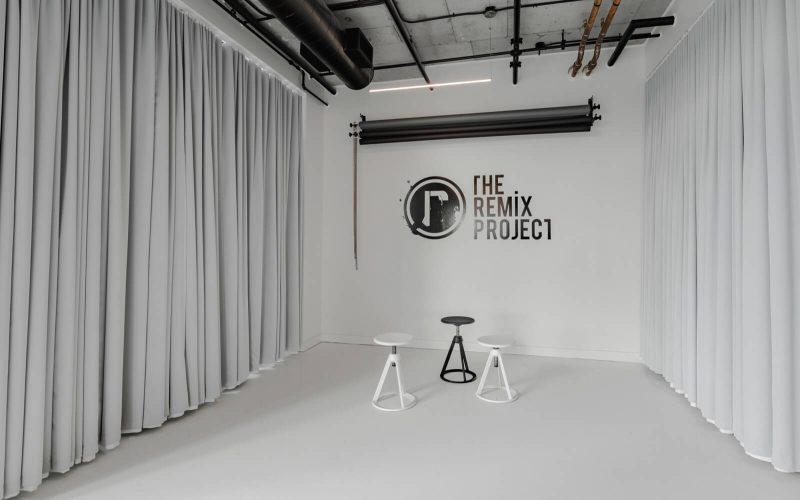 View full gallery
Core Programming
In Class Training
Daily work/studio sessions plus in class training from Monday through Friday between the hours of 2-8pm.
Personalized Curriculum
Each student begins by working with their Program Director & Program Coordinator to develop a personalized curriculum based on their goals.
One-on-one
Students have access to one-on-one meetings with their program staff for additional support towards reaching their individual goals as well as to address any challenges that arise.
Mentorship
Students receive industry and peer-to-peer mentorship.
Workshops
Students take part in a variety of industry-led workshops that encompass transferable life skills and professional development.
Field trips & special events
Additional workshops come in the form of special events and/or field trips that are more detailed in scope and speak directly to a specific program.
Graduation
Students complete the program having significantly improved their knowledge; skills; confidence; economic empowerment; personal, artistic, and professional development; and employment and/or entrepreneurship readiness.
Guest speakers
Learning through conversations
Lena Waithe & Melina Matsoukas
Kendrick Lamar
Kayla Grey
Noah '40' Shebib
Sean Brown
Lola Plaku
Frank The Butcher
Shannon Boodram
Young Guru
Melanie Fiona
Chris Taylor
Raekwon
Jamie Hector
Mack Maine
Clinton Sparks
James Fauntleroy