Community over everything
Multidisciplinary arts training
Supporting the next generation of industry leaders.
Our Impact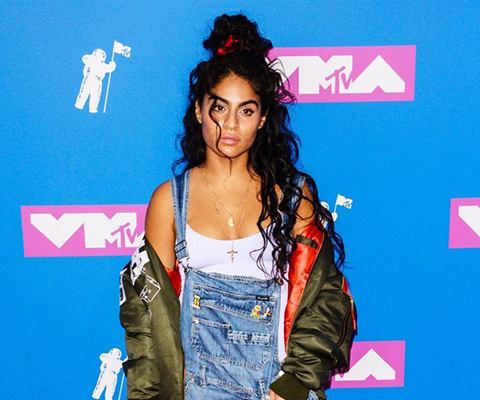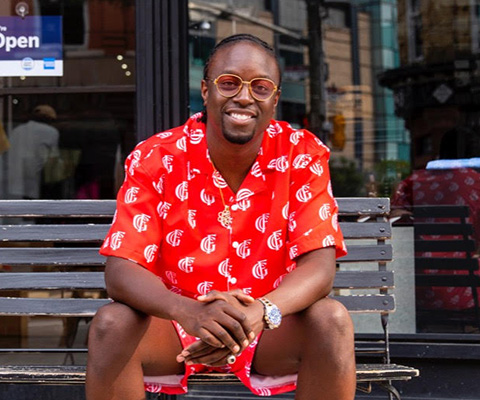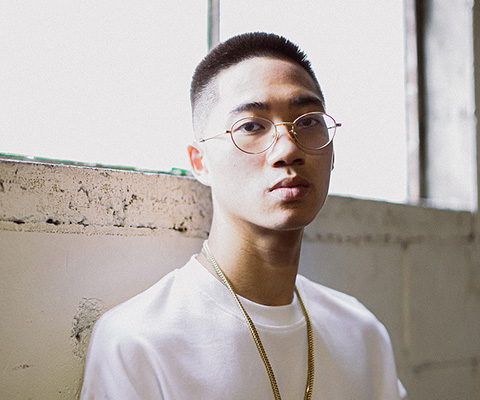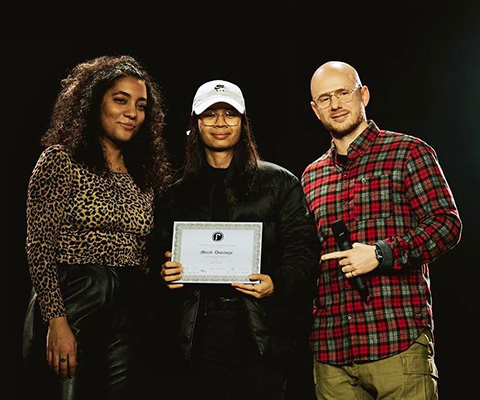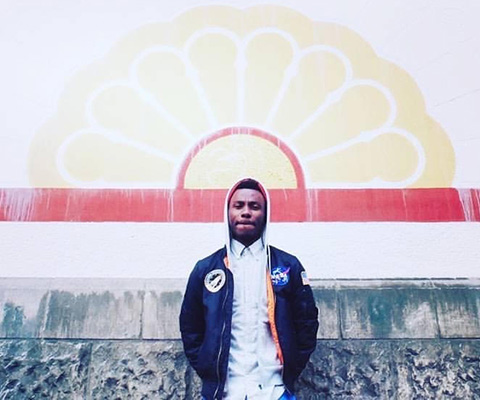 Recording Arts Alumni
Jessie Reyez
2020 Best Urban Contemporary Album Grammy Nominee, 2019 & 2020 RnB / Soul Recording of the Year, Juno winner and 2020 Juno's Artist of the Year nominee. Jessie Reyez, signed to Island Records has earned her keep as one the hottest artists out today, being featured on music from artists such as Eminem and writing for artists like Dua Lipa, Kehlani, Calvin Harris and Normani.
Business Program Alumni
Jebril "Fresh" Jalloh
Jebril graduated from the Business Program with a vision of owning his own store. He's worked as an independent distributor, wardrobe stylist, and wholesaler before creating his own company, Get Fresh Company (GFC). Having recently celebrated 10 years of success at his downtown storefront on Queen Street West, he continues to grow his brand and support numerous local designers.
Creative Arts Alumni
Quentin "Q" Vercetty
Quentin is a Creative Arts Alumni who recently unveiled his latest work for the Joshua Glover Memorial entitled "Step into History" - Toronto's first monument of a person of African descent.
Recording Arts Alumni
FrancisGotHeat
A producer and songwriter, FrancisGotHeat has produced for artists such as Drake, Big Sean, Bryson Tiller, Roy Woods, Zayn, Lykkie Li and many more. In 2020, he was Grammy nominated for the Grammy Award for Best Reggae Album, for his production work on Jamaican singer-songwriter Skip Marley's song, "Higher Place". He also signed with American record producer Malay.
Recording Arts Alumni
WondaGrl
A producer and songwriter signed to Cactus Jack / SonyAtv, WondaGrl has worked with some of the biggest artist in the world including Jay Z, Travis Scott and Mariah Carey. At the Juno Awards of 2021, WondaGurl won the Jack Richardson Producer of the Year Award for her work on the songs "Aim for the Moon" (Pop Smoke feat. Quavo) and "Gang Gang" (JackBoys and Sheck Wes). She was both the first Black Canadian woman to win the award, and the first woman ever to win as a producer for other artists rather than as an artist self-producing her own work.
Creative Arts Alumni
Micah Domingo
As a recent Remix graduate from the Graphic Design program, Micah Domingo went from a paid internship to a full-time salary position as a motion graphic artist and designer at Norm Li.
Business Arts Alumni
Joel Naga
Joel is a graduate of the Music Business Program. He's worked with multiple artists in various roles, before becoming a marketing manager at Warner Music Canada. Joel is currently a Label Relations Manager at Amazon Music.