Our Mission
The Remix Project helps level the playing field for talented youth who face barriers pursuing careers in arts and entertainment.
Through multidisciplinary arts training, students focus on personal and professional development to strengthen the creative community and help make the next generation of industry leaders.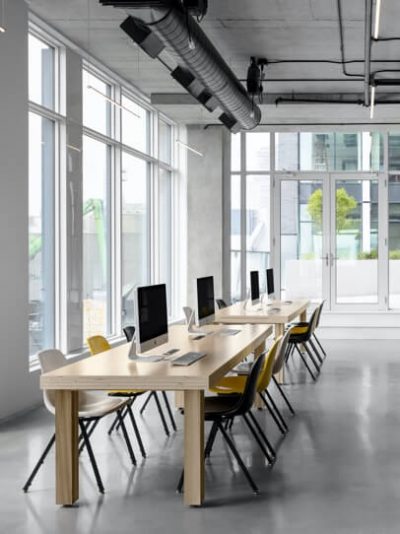 The Vision
Diversity
To create a more diverse creative industry in Toronto and beyond.
Redefine Education
To redefine training in education and best practices in the creative industries.
Global Impact
To expand internationally and deliver programming in communities around the world.
Core Values
Community
Collaborating and creating opportunities for each other
Mentorship
Supporting students through personalized learning
Diversity
Bringing together different perspectives and experiences
Empowerment
Providing youth with the tools, support & platform(s) they need to grow their ideas and achieve their goals
Evolution
Assessing growing needs and developing according to continual self-assessment and changing industry standards
Financial Accountability
Managing money responsibly & holistically
The Space
The Remix Project's flagship facility is located in the heart of the city in downtown Toronto, on the 5th floor of Daniels Waterfront City of the Arts. Remix provides a 5,000 sq. ft. training facility that includes collaborative workspace, state of the art recording studio, DJ lab, performance space, photography studio, and production suite.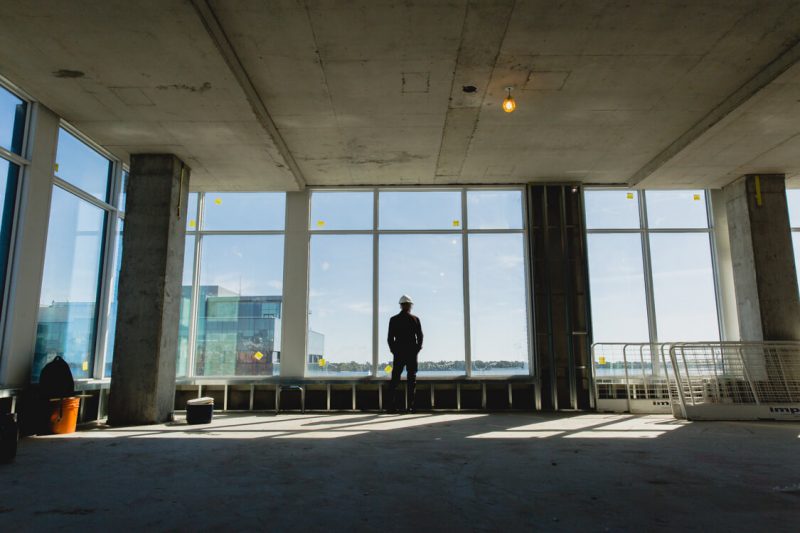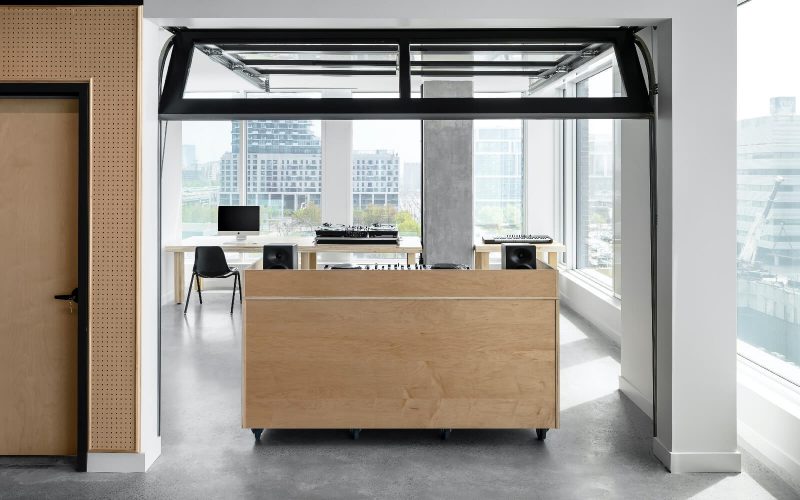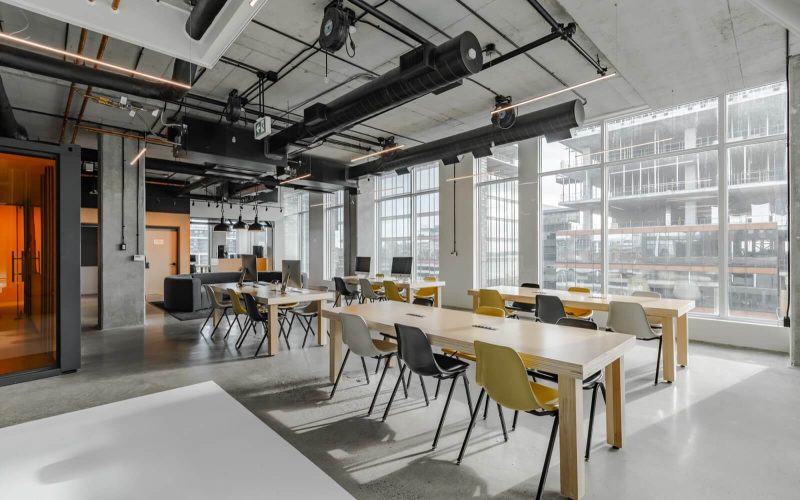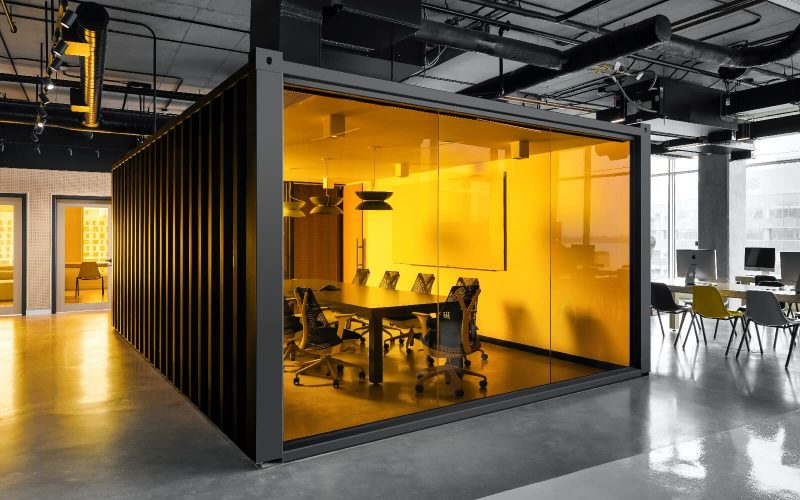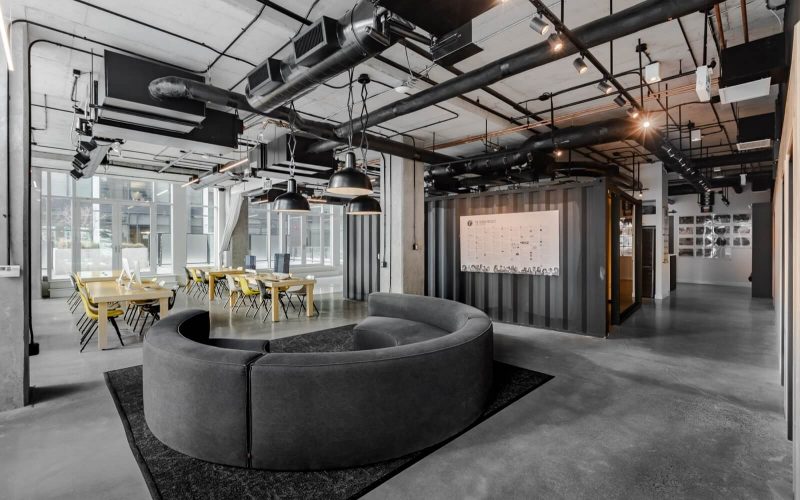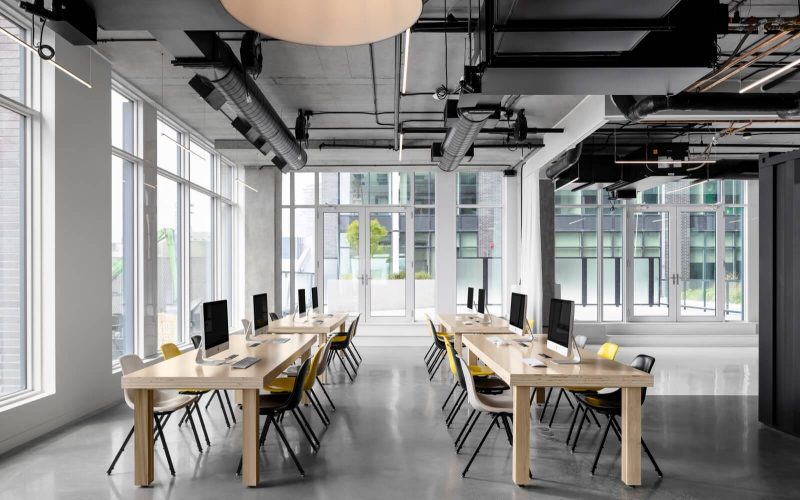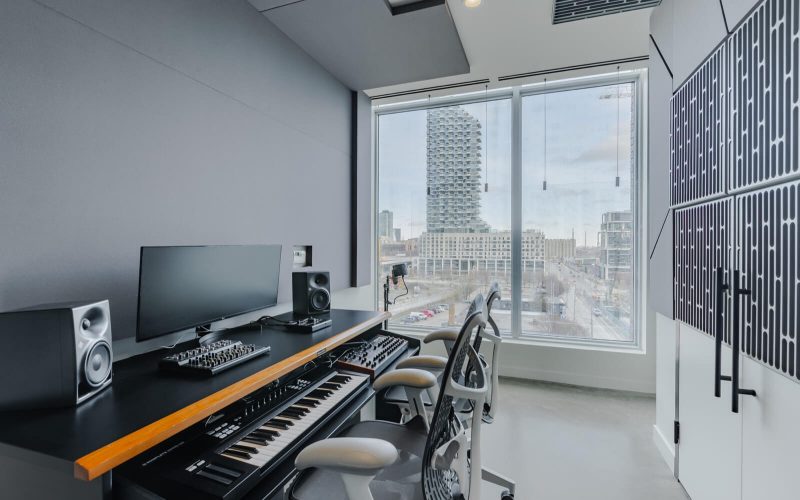 View full gallery
Staff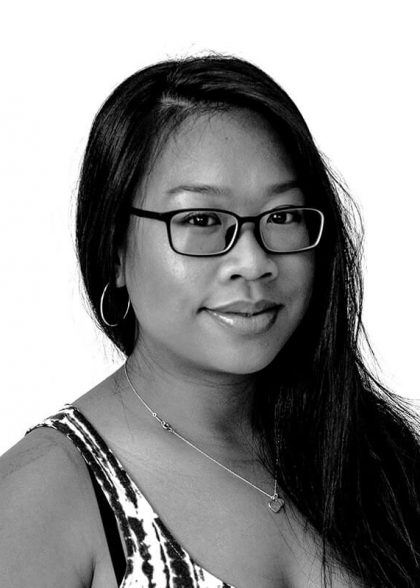 Jennifer Mach
Business Arts Program Manager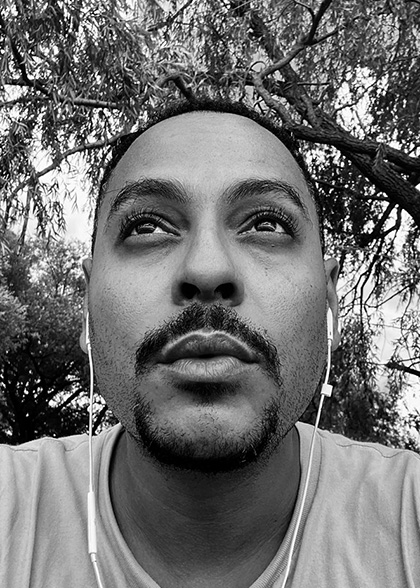 Jay Devonish
Music Business Instructor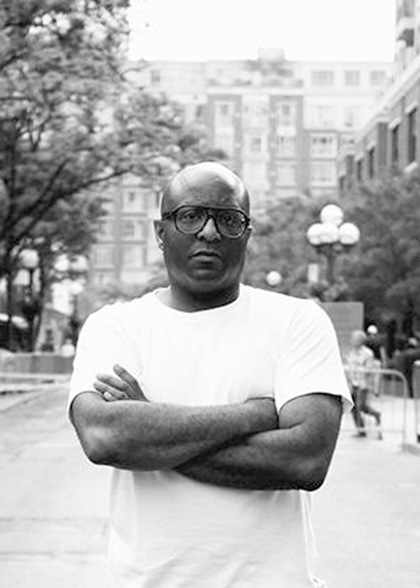 Adrian Aitcheson
Fashion Business Instructor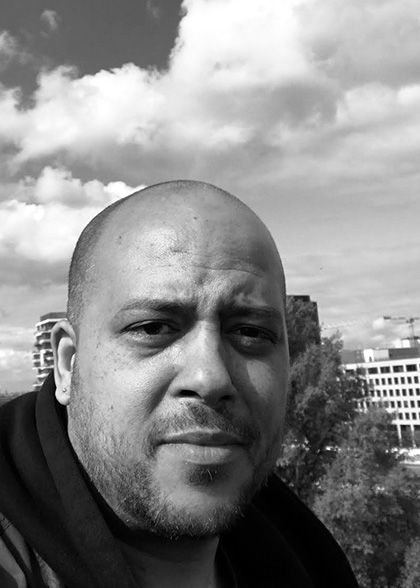 David 'Click' Cox
Artist Development Instructor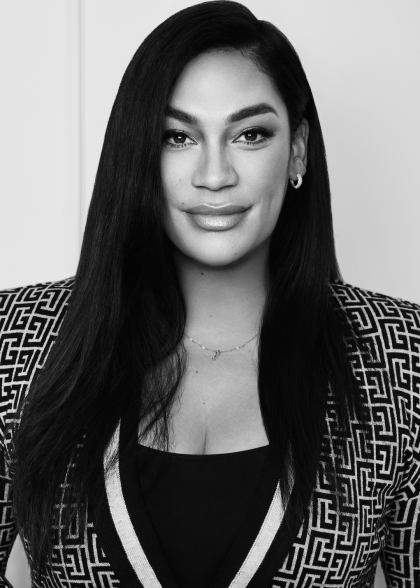 Catriona Smart
Public Relations Instructor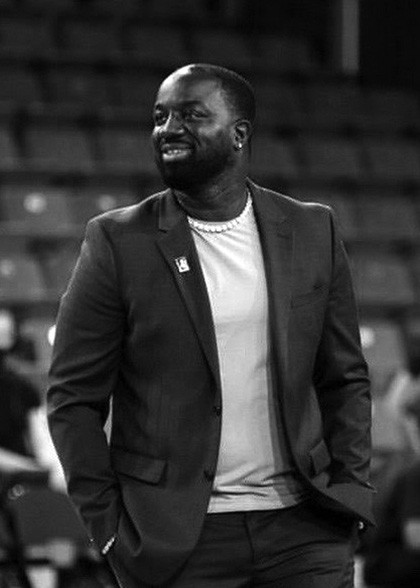 Antwi Atuahene
Sports Business Instructor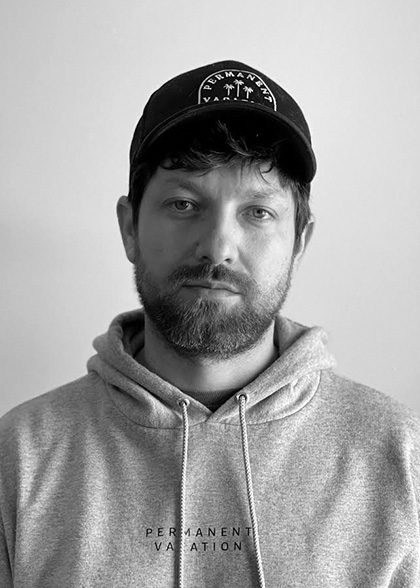 Mikhail Cronin
Production Instructor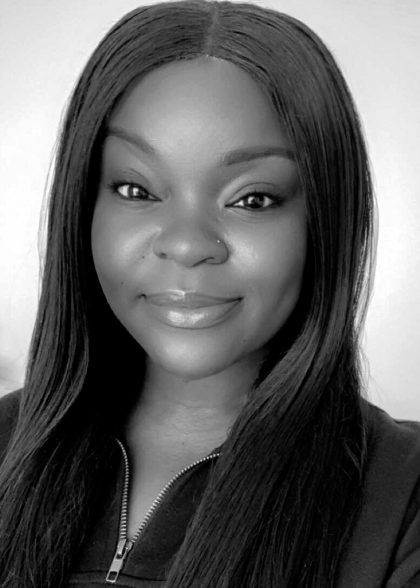 Cassandra 'Cass' Adjei
Alumni Program Manager, Remix Alum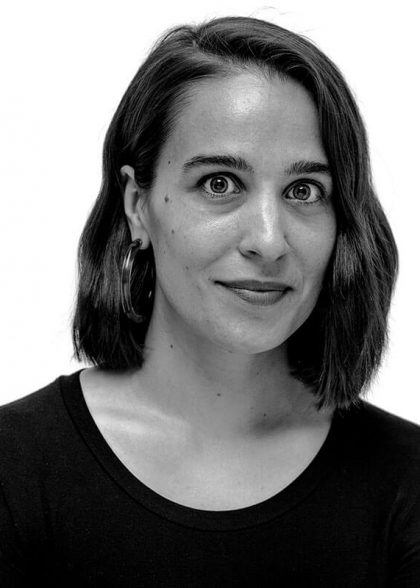 Carmen Falcioni
Development Manager
Evan Miles
Audio Engineering Instructor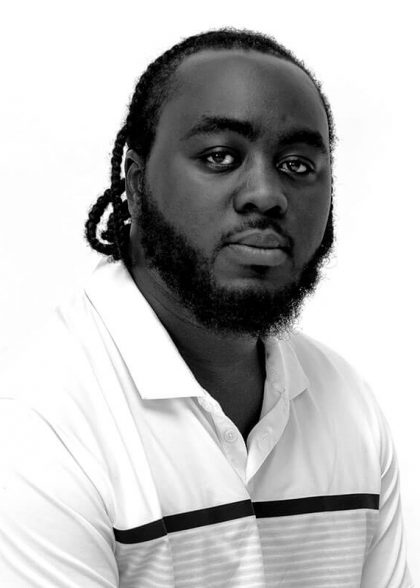 Rich Kidd
Recording Arts Program Manager, Remix Alum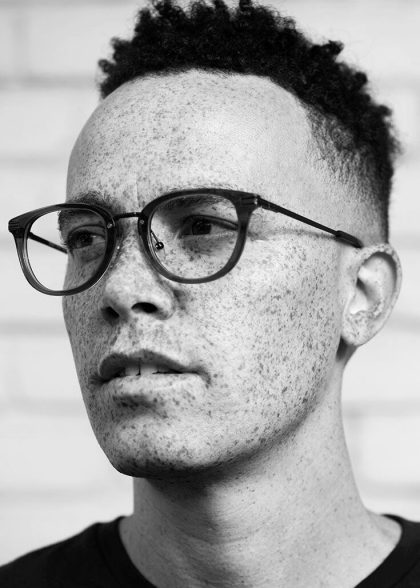 Taha Muharuma
Photography Instructor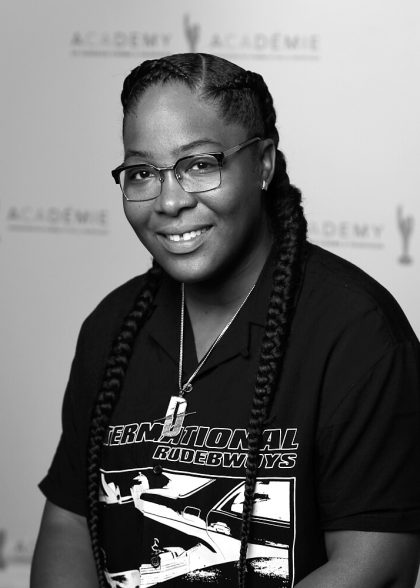 Cazhhmere
Videography Instructor
Meghan Prosper
Creative Arts Program Manager, Remix Alum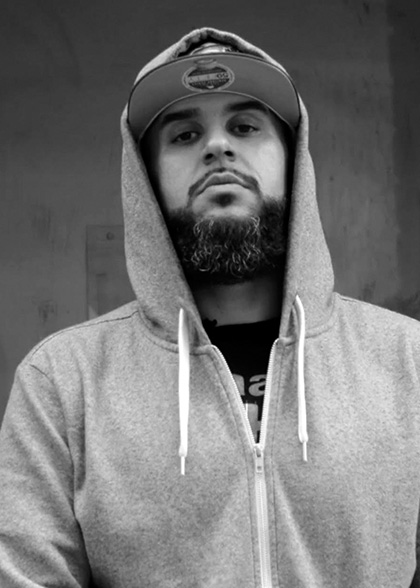 Oscar 'DJ Grouch' Betancourt
DJ Instructor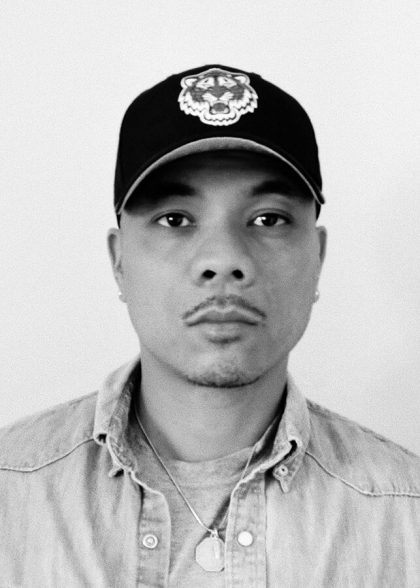 Erich 'Heinz' Rigonan
Graphic Design Instructor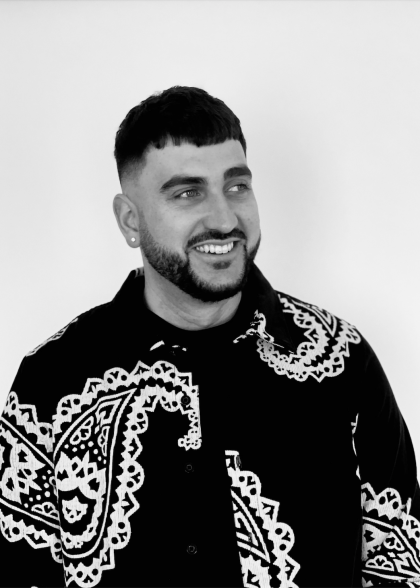 David Jancar
Resource Manager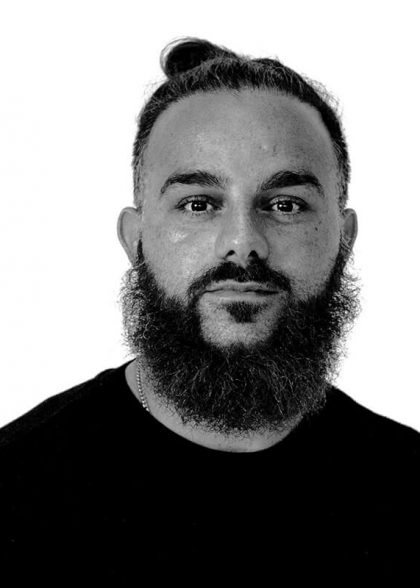 H. Ricki Bekzadeh
Director Of Programming, Remix Alum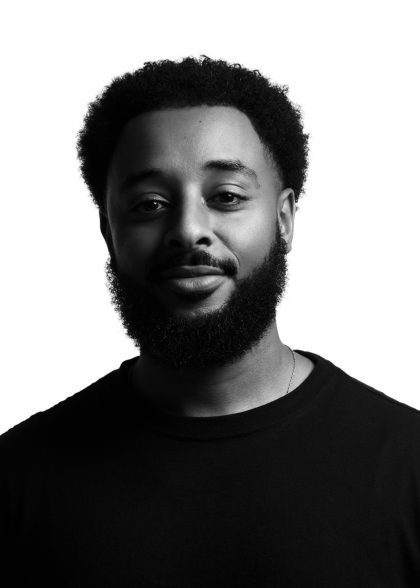 Abel Lulseged
Executive Director, Remix Alum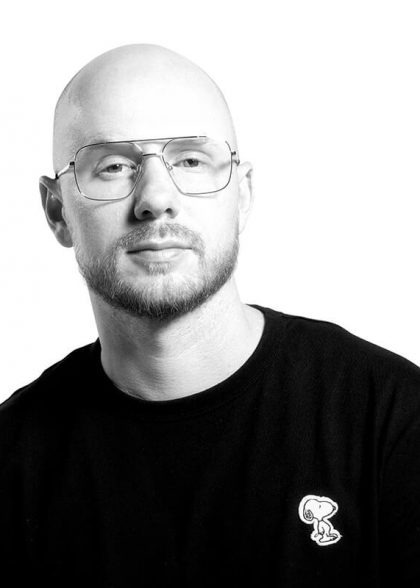 Bryan Brock
Director of Strategic Partnerships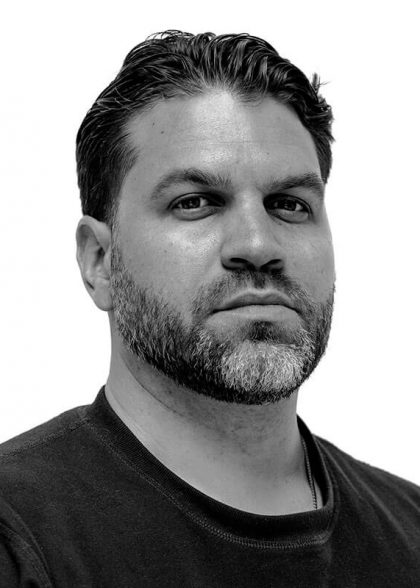 Giancarlo Falcioni
Director Of Alumni Programming
Board of Directors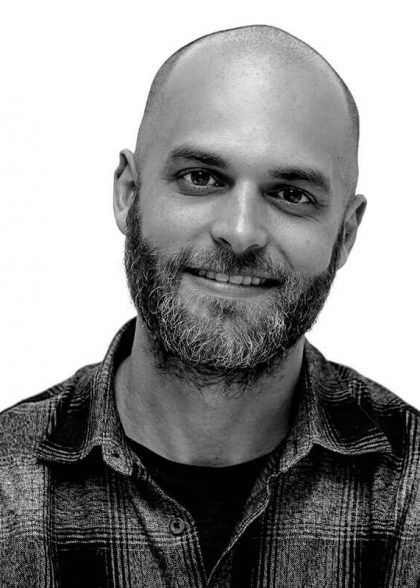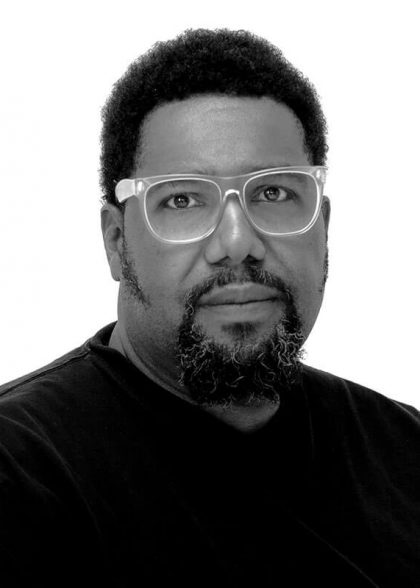 Craig 'Big C' Mannix
Co-Chair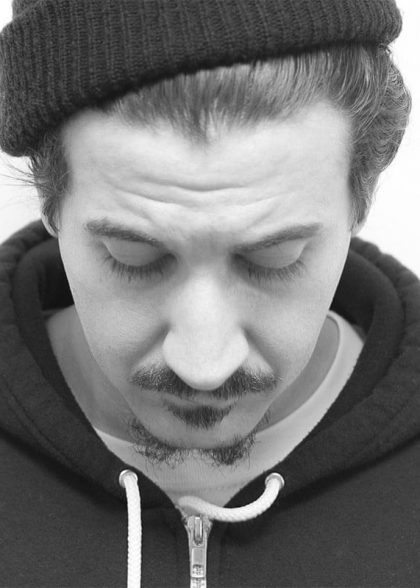 Derek 'Drex' Jancar
Treasurer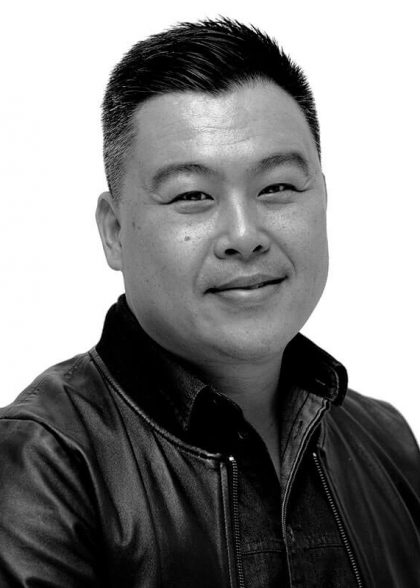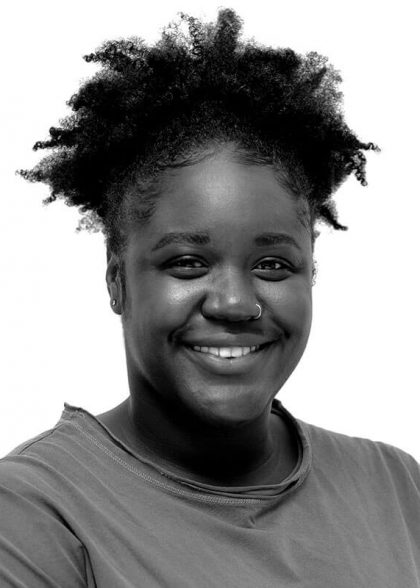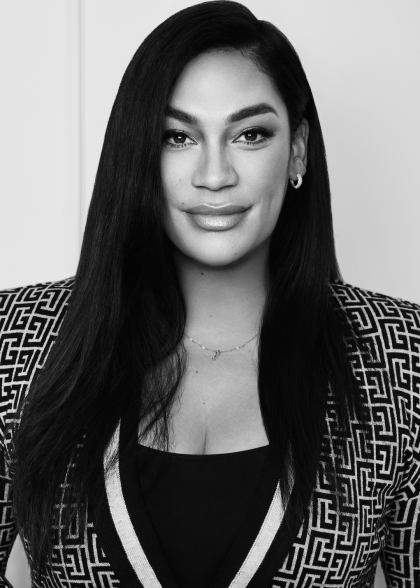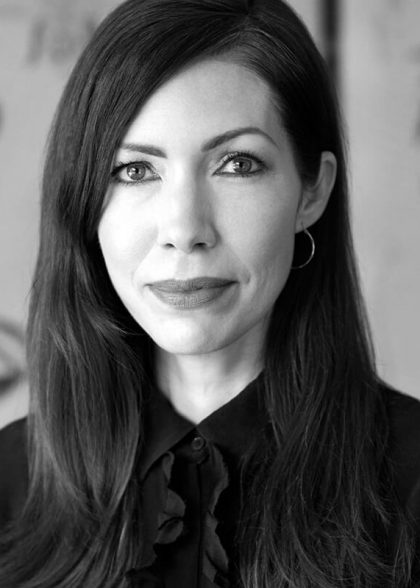 Founders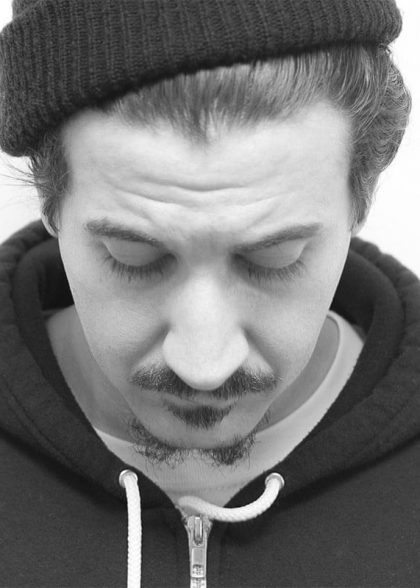 Derek 'Drex' Jancar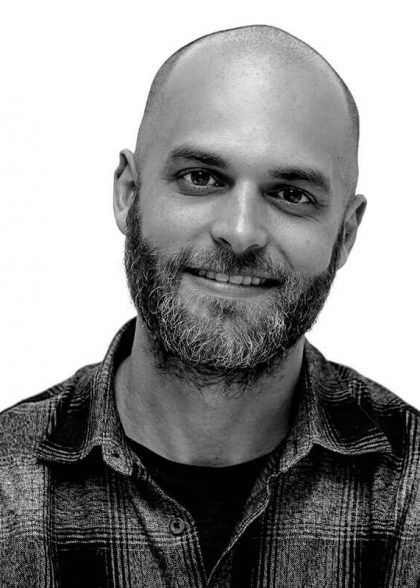 Gavin Sheppard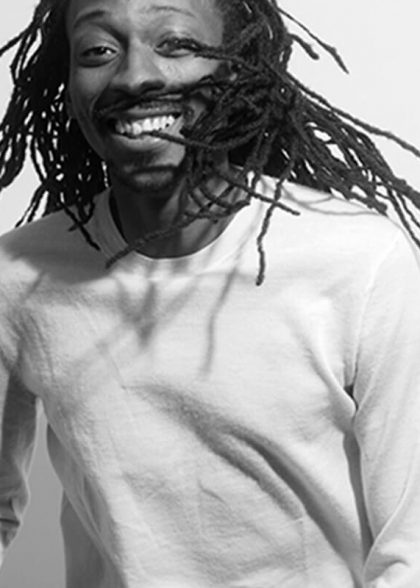 Kehinde Bah